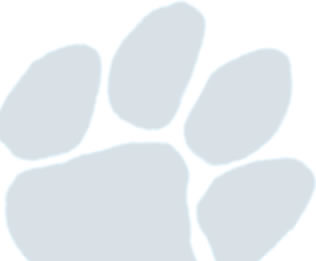 "When you feel lousy, puppy therapy is indicated."





Sara Paretsky
Welcome to Bully Babies!

Please take your time and look over our web site.  I have tried to put all of the necessary (and unnecessary) information on here to make it easier for you.    We want your puppy purchasing experience to be as easy, stress free and, of course, enjoyable as possible.   

We have English Bulldogs and Bullmastiffs as our pets.    We have these two breeds because we  love them!      Very expressive and loving.    Gentle and playful.    Please take a look around our web site and see why we enjoy them as much as we do. 

Every litter we have is family and farm home raised with lots of love and attention from day one.      Every puppy is treated as a member of our family so that they will be excellent members of yours.    

We love our puppies and hope you do too!

Thank you!

Margaret & Michael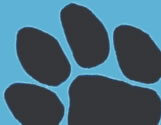 This page was last updated: 9/20/2016
Get the latest updates and see more pictures on FaceBook.

FaceBook is also a great place to check references!

Livvie and Wrecker have AKC Bulldog males available.    They will be ready to go on 10/1/16.    Please take a look at
Livvie Pups
page to find more information.   
I also have some bulldog puppies available that aren't on our web site - contact me for information.

We have both bulldog (standards, chocolates and tri's) and bullmastiff (brindles and solids) puppies expected in late October - these puppies will be ready to go right before Christmas.    I will already taking payments on these puppies - contact me for information.

Take a look around our web site and e-mail me at bullybabies@ymail.com if you have any questions.

Hope to hear from you soon!