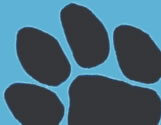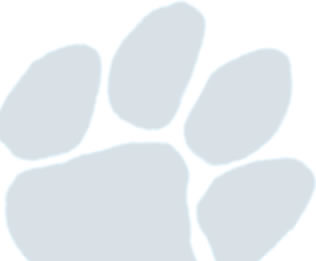 Nova
is a 2nd generation Bully Babies baby - his mother was imported from Russia with several international Champions in her pedigree.   Nova is an absolutely stunning boy!    He's a big guy - weighing in at 166 pounds on 11/20/15.  He has a HUGE, blocky head and is pure muscle.  Words and pictures just do not do him justice.
Rumor is a 3rd generation Bully Babies baby, she is the daughter of Beauty and Nova.    Very sweet and loving girl - wants nothing more than to be by your side. 

Alibi is a beautiful big girl.   She loves to play and run - and enjoys stealing my gloves off my hands in the winter!

Chevy is an incredible boy!   He not only has a great personality, but he has amazing looks. 

He weighed in at 160.5 pounds on 10/12/15, at 16 months old - we do not have a current weight on him, but that weight is BEFORE he filled out.     I would be willing to bet he is at least 170+ now.

Birdie is the very BIG daughter of Izzy and Chevy.    She is a goofball that loves to play with her buddies.

Cynna is a 3rd generation Bully Babies pup. She wasn't born here, but is the daughter of two of our previous pups - I am so blessed that our families keep in contact with us and gave me the opportunity to add her to our family! She is a gorgeous girl with a great personality!

Cruise is the daughter of Honey and Chevy - she is a very calm and laid back girl.  

Luka is the incredibly sweet daughter of Birdie and Nova.

Holley is a super sweet, super ornery girl.

Thumpr is a playful little girl.   Holley is her litter mate.